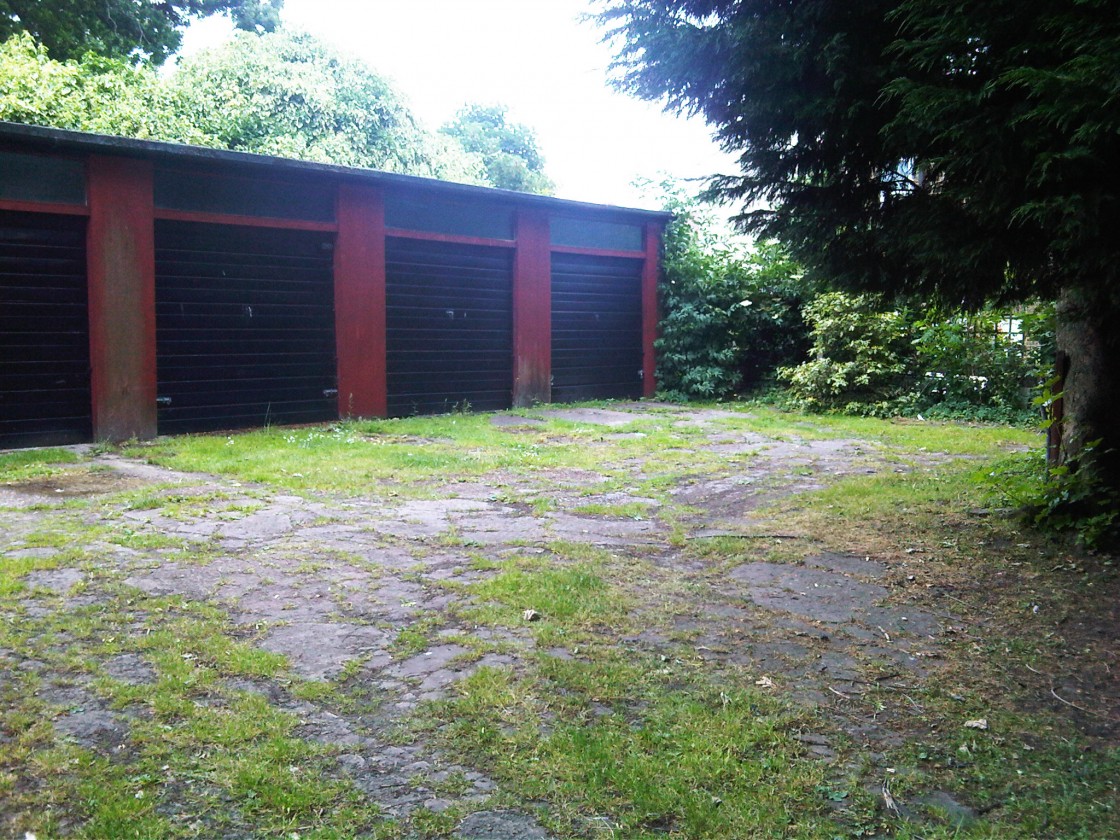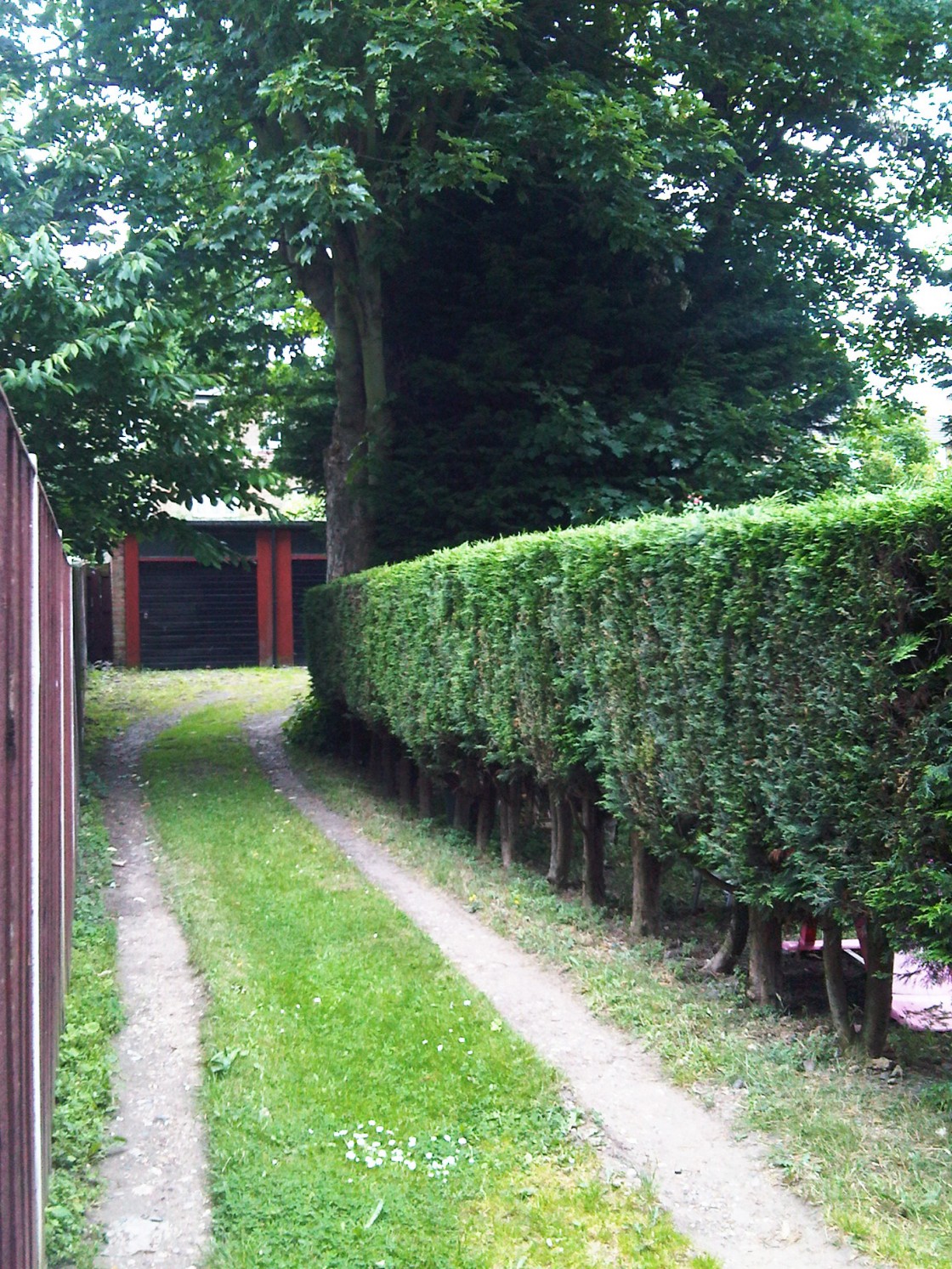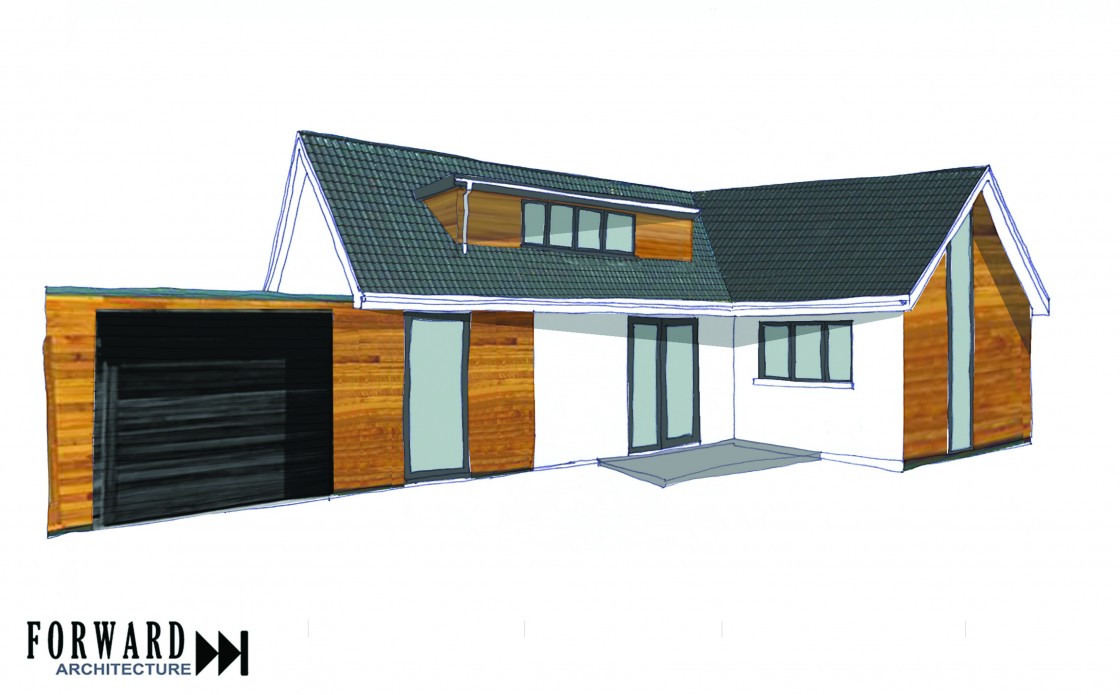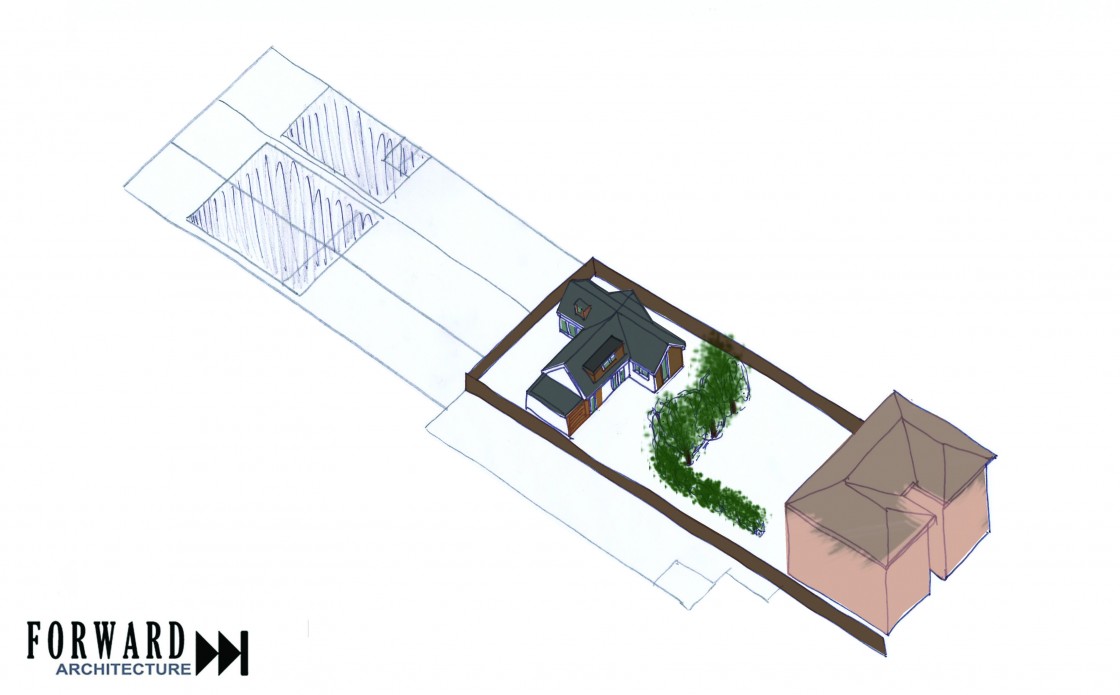 Project Details
The site sits to the rear of a large apartment block where to the far end of the site, a row of single storey, sub standard garages could be found situated in Sydenham, London. The plot was a generous size with mature trees bordering the front and was accessed from an independent side path adjacent to the host building. Forward Architecture were approached to design a bespoke dwelling which would replace the existing garages and sit sympathetically in its plot whilst harmonising with the surrounding urban landscape bringing new life to a disused back land plot. The end result was a contemporary chalet style bungalow, making use of modern construction methods to build a sustainable home for future generations to enjoy.
Why Consider A New Build?
New Builds are an exciting opportunity to start a fresh and observe the entire design process from conception to practical completion. There are several factors which must be considered when designing a new build, particularly the scale, orientation as well as the materiality of the project. All of these factors and many more can be discussed together, with us in your first FREE initial consultation.