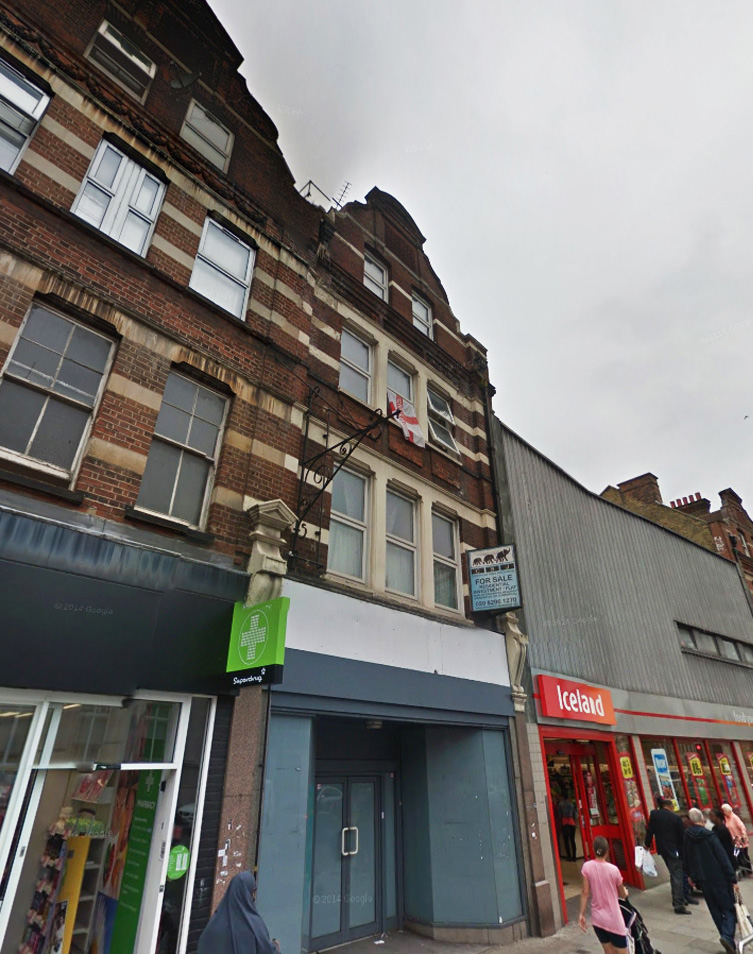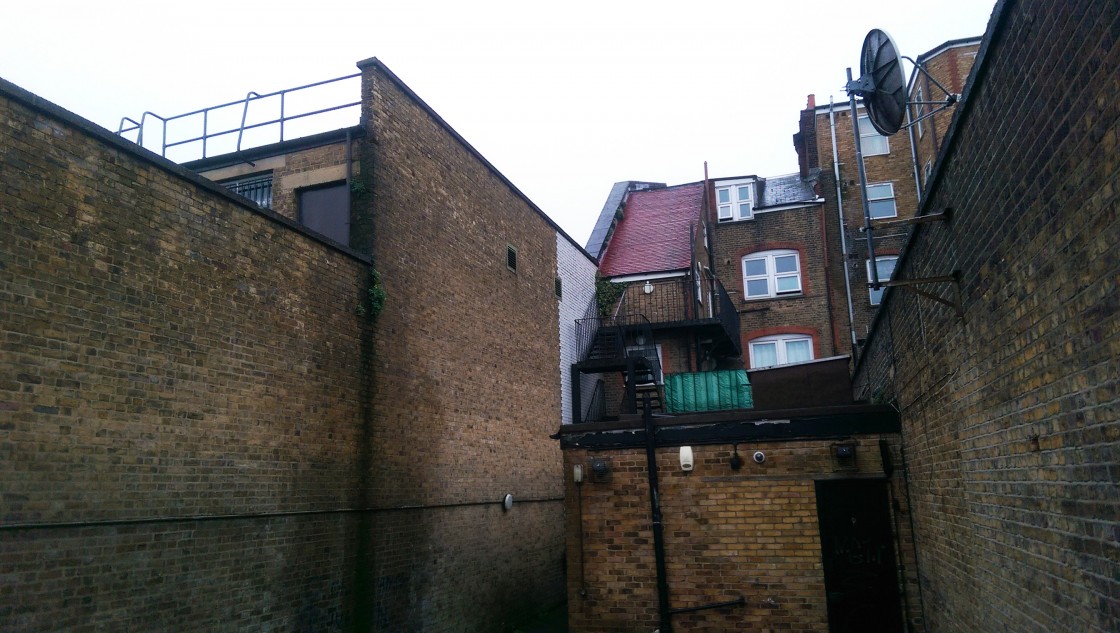 Project Details
Located on the main high street in Streatham, London, the site was a back land development to the rear of a mixed use, Victorian period property. The position presented constraints in that it was located in a conservation area, as well as being a long and narrow site over looked by neighbouring properties and restricted for parking. Forward Architecture presented proposals for a new build development attached to the existing premises, providing x7 new residential units by way of converting parts of the existing building, as well as including an attractive new build development to harmonise with the architectural style and characteristics of the original Victorian property. The site had a very good PTAL rating of 6 which enabled us to put forward proposals for a car free scheme, much to the approval of the client.
Why Consider A New Build?
New Builds are an exciting opportunity to start a fresh and observe the entire design process from conception to practical completion. There are several factors which must be considered when designing a new build, particularly the scale, orientation as well as the materiality of the project. All of these factors and many more can be discussed together, with us in your first FREE initial consultation.