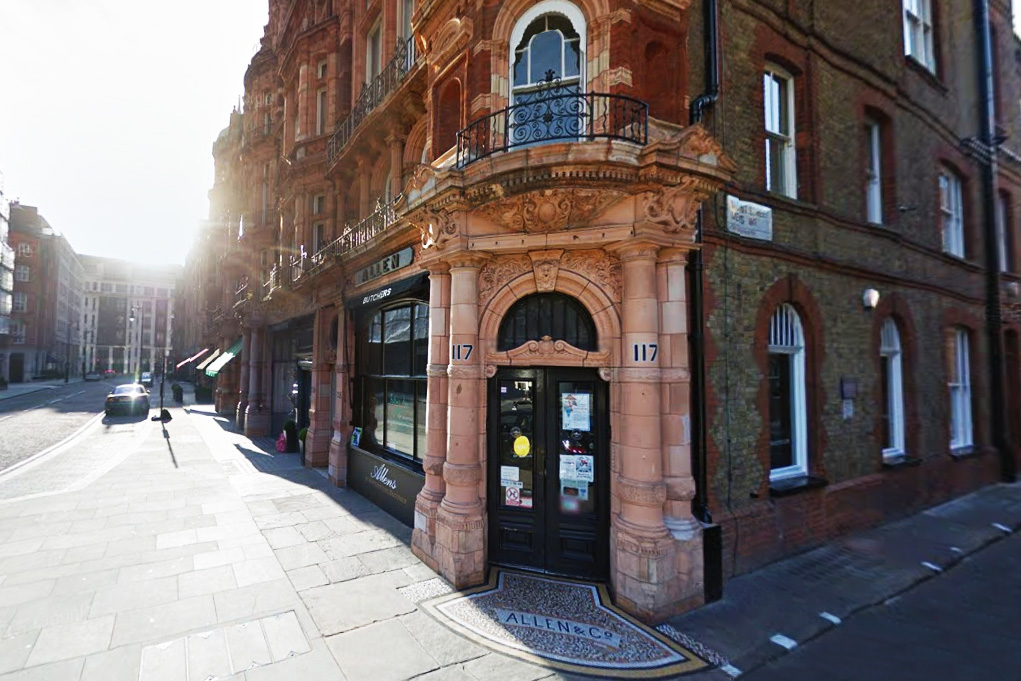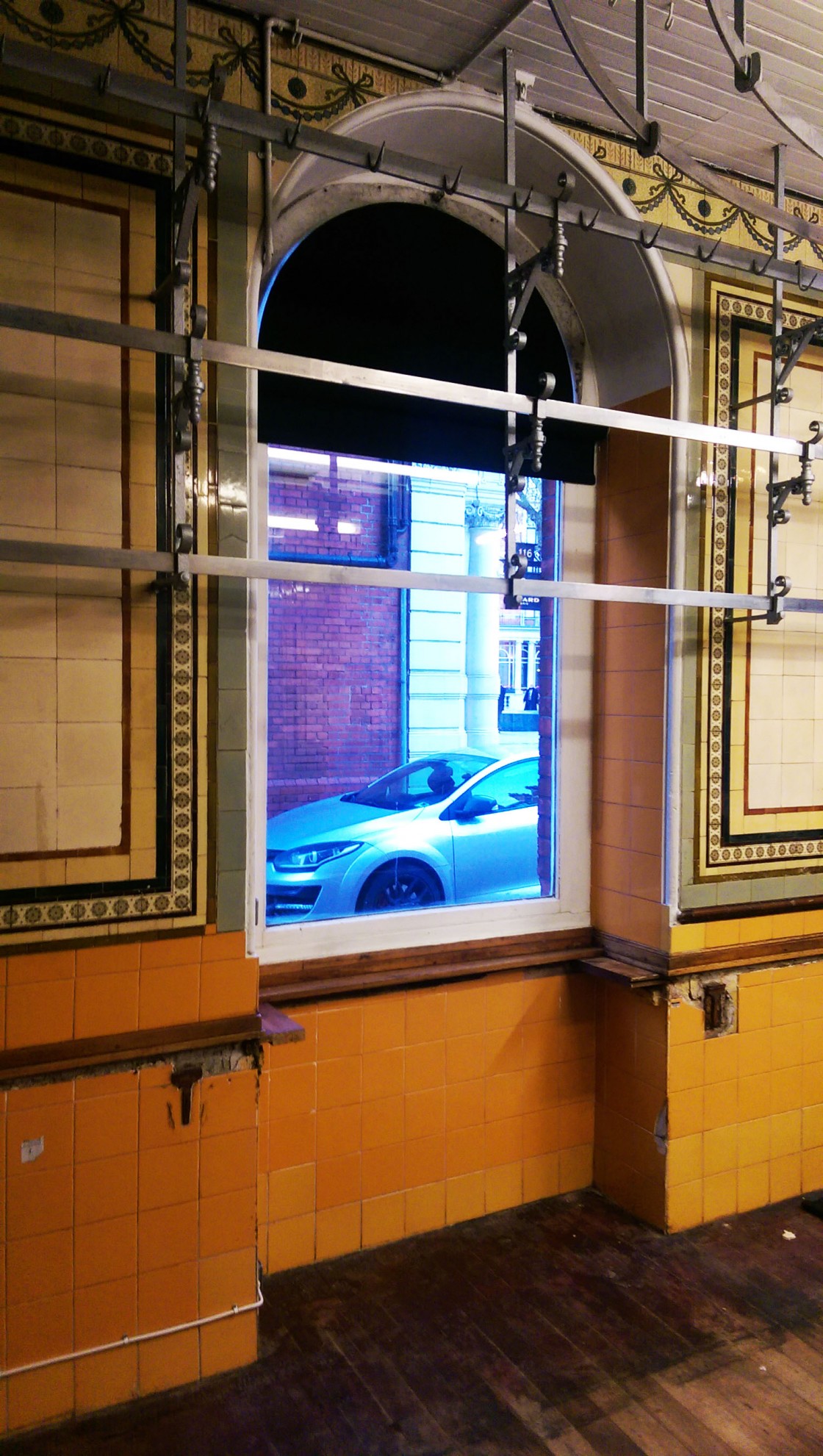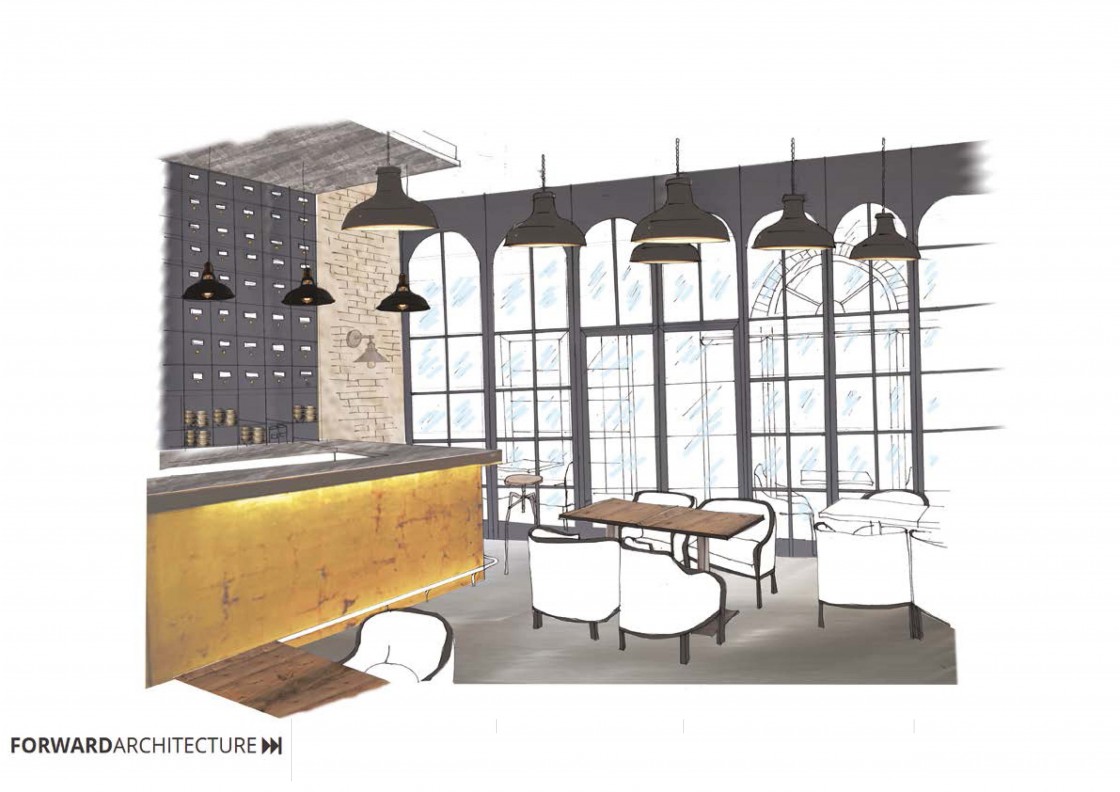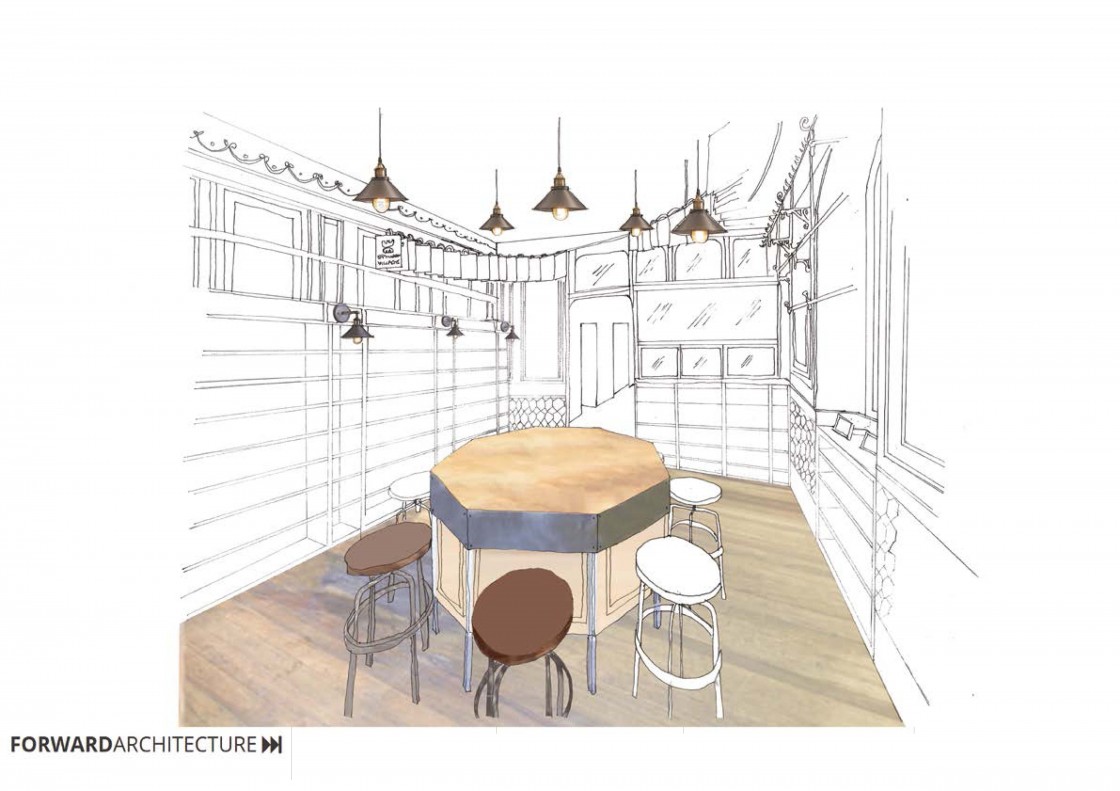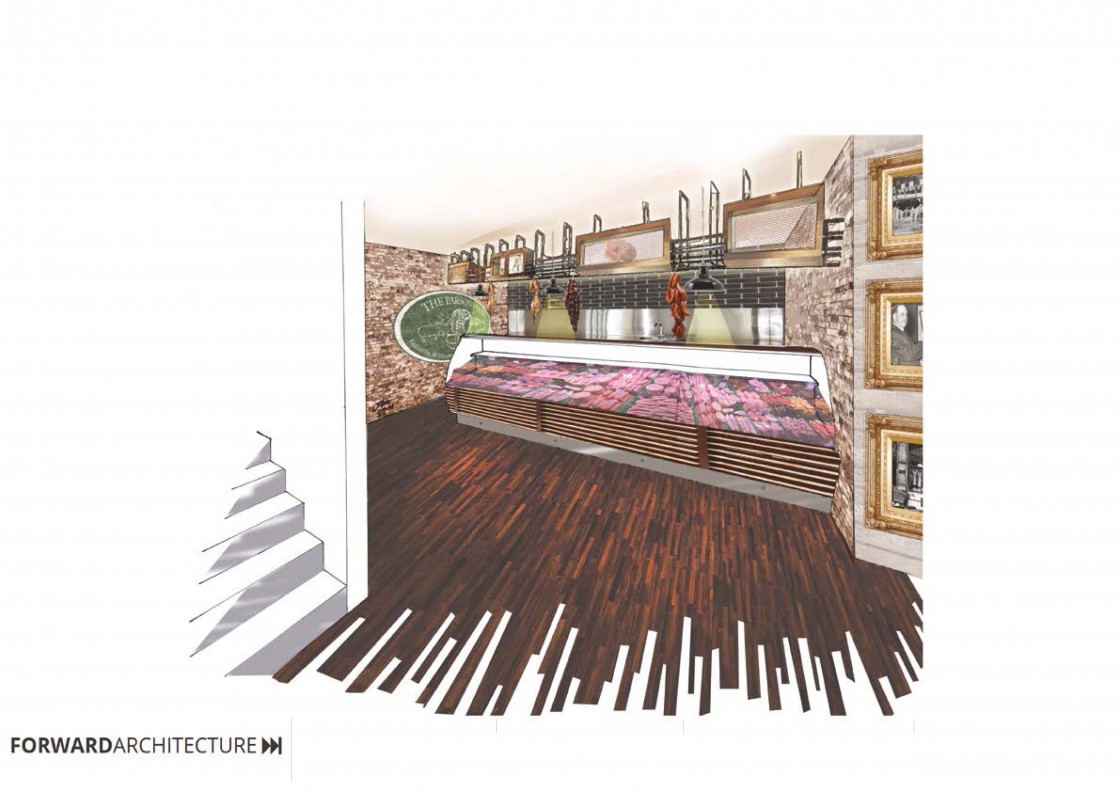 Project Details
This stunning Grade I listed building located in the heart of London, Mayfair presented the team with a challenging yet exciting task of designing multiple spaces for a range of uses within the existing listed building. However, though the spaces served different purposes, we had to ensure that the scheme as a whole, read as one yet was respectful to the listed status of the building. The spaces included a Pantry and a members only high class Tea Room.
Why Interior Design?
We provide unique interior designs for a diverse portfolio of clients which include: restaurants, bars, hotels & high end residential. We have a committed & enthusiastic team who strive to create an experience that is unique to every one of our clients. Our team are dedicated to translating our client's brief into reality.