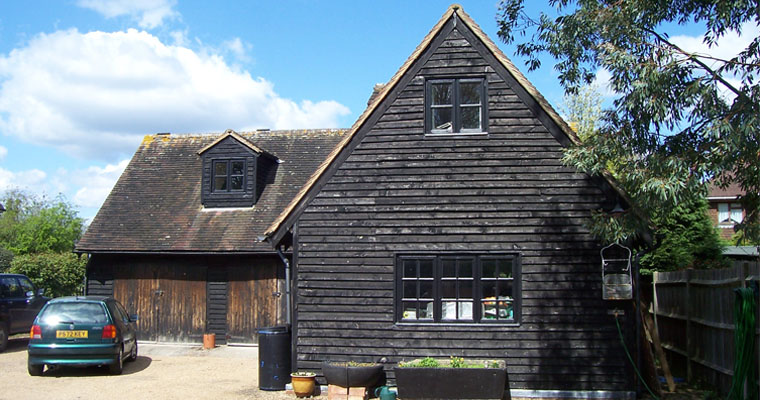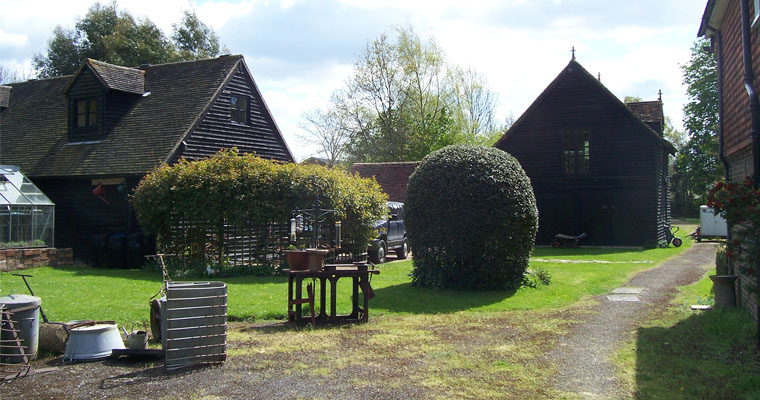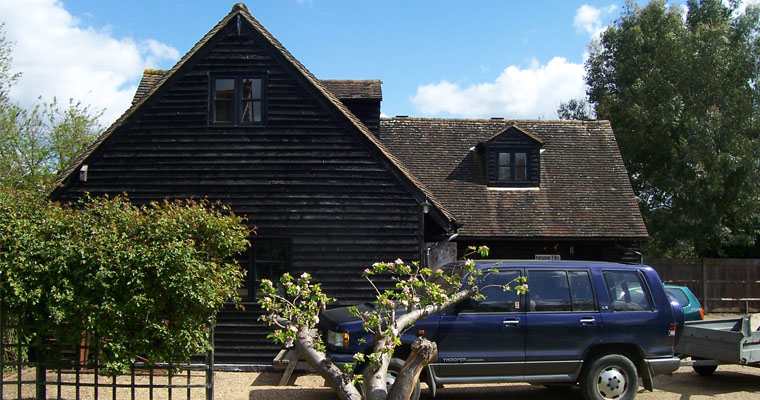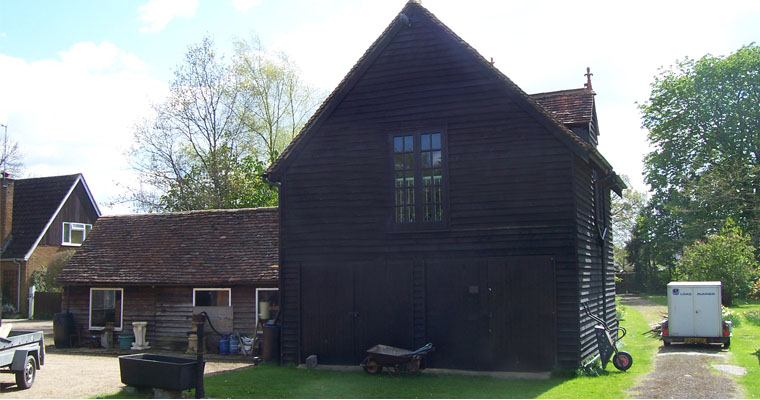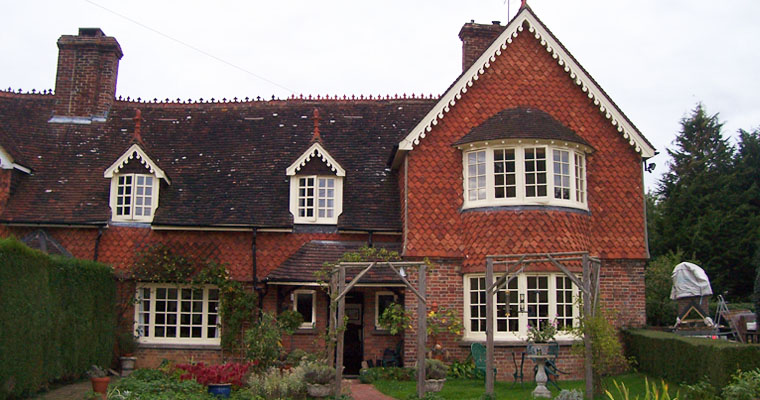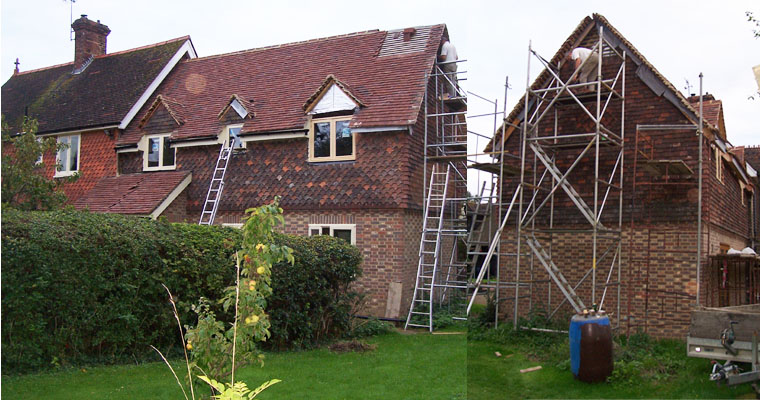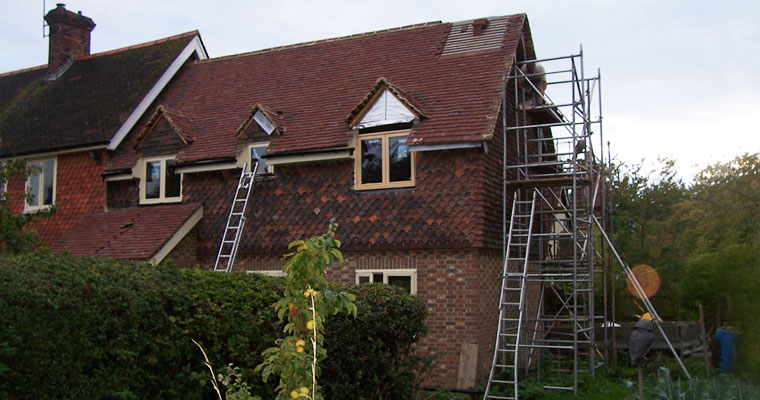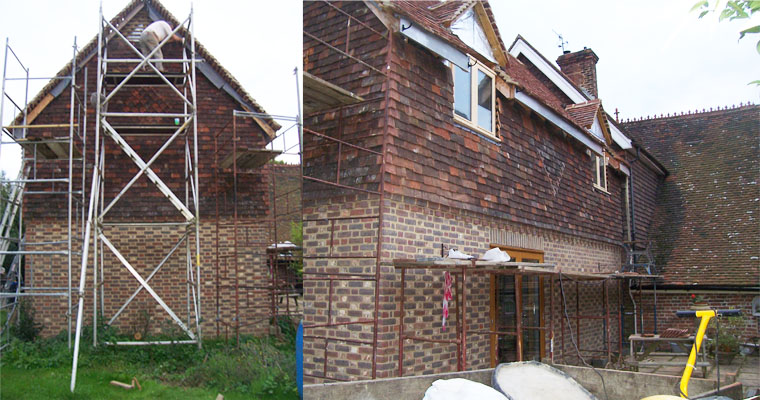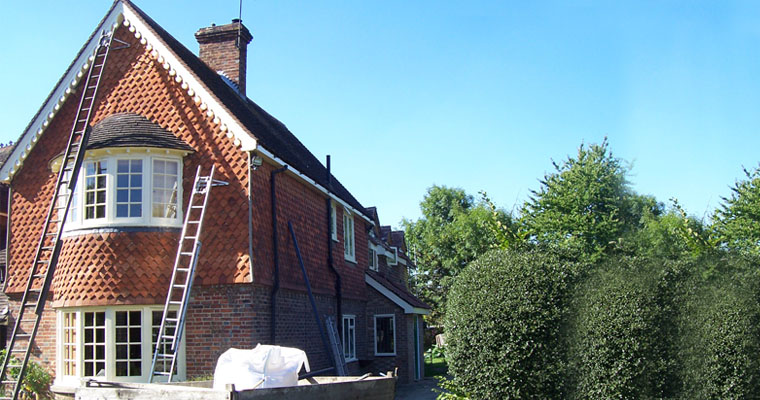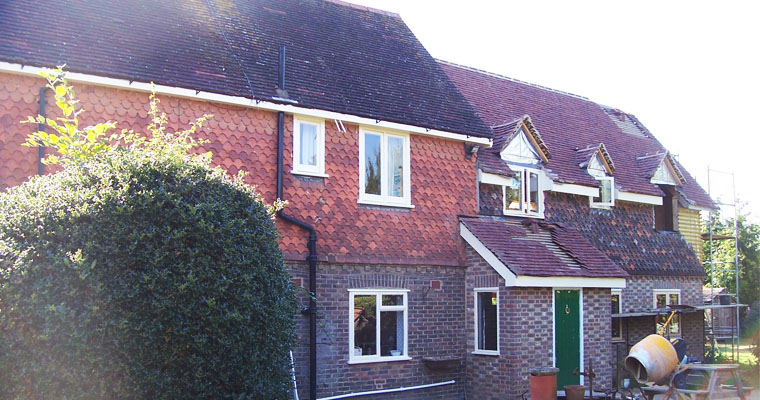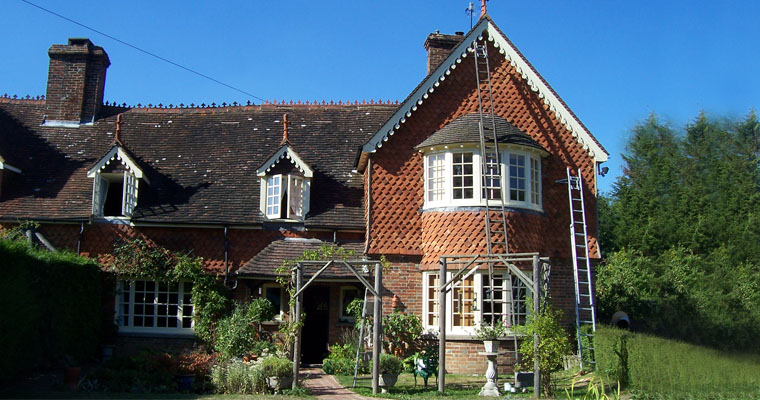 Project Details
The project brief was to create a considerably large double storey extension to the rear of the Grade II listed property that was currently existing on site in Horley Row, Surrey. particular attention had to be paid not only to the design to ensure that it was not detrimental to the aesthetic appearance and setting of the listed building, but also to the choice of construction materials too. A combination of all the factors ensured that the scheme was a planning success. Furthermore, we were also commissioned to convert the existing dis-used barn on site, into a beautiful 4 bedroom barn conversion. We were delighted that this was also a planning success..
Why Consider a Conversion?
Conversions are becoming increasingly popular among clients. Converting disused barns, warehouses and industrial buildings which have no previous history for residential use, into good size family homes are appealing to more and more people in this modern day and age. Furthermore, improved modern technologies allow for more eco friendly and sustainable conversions.
Are you considering to CONVERSION? If so, we can advise you! Call Us Now! 020 8123 9086 or email our studio: info@forwardarchitecture.co.uk