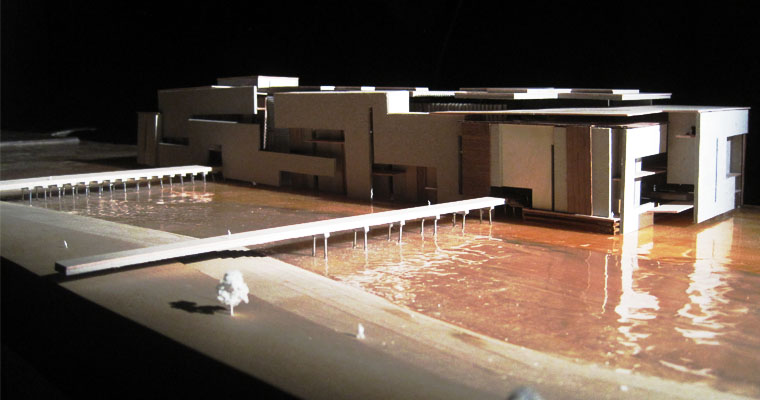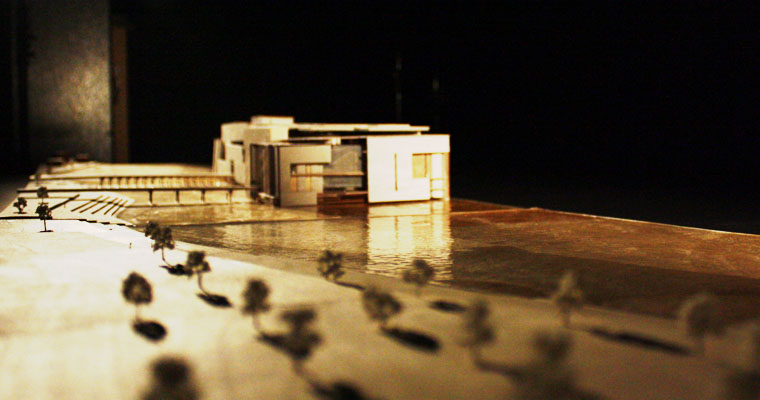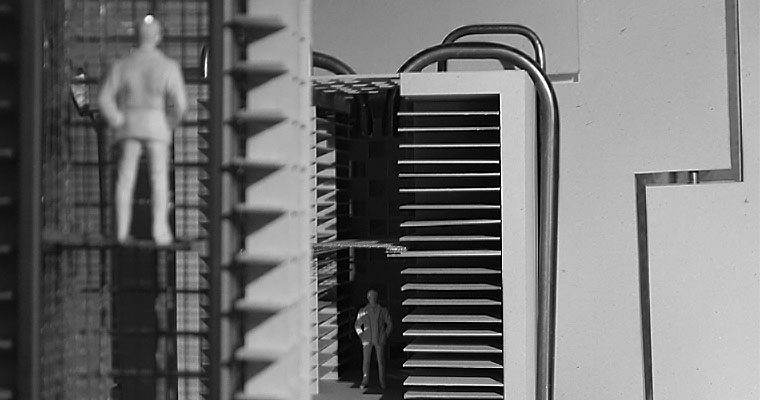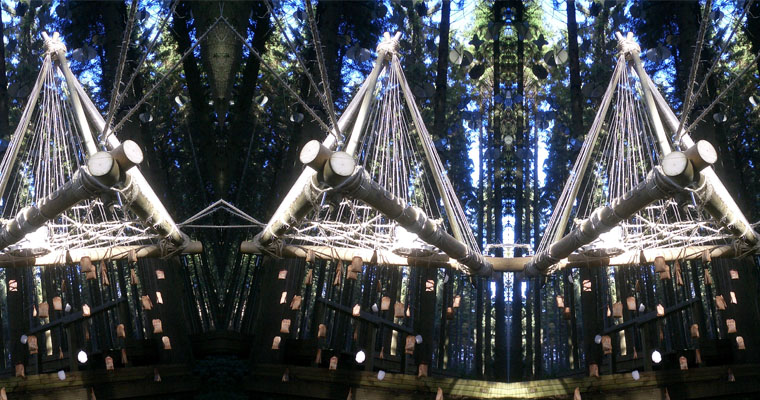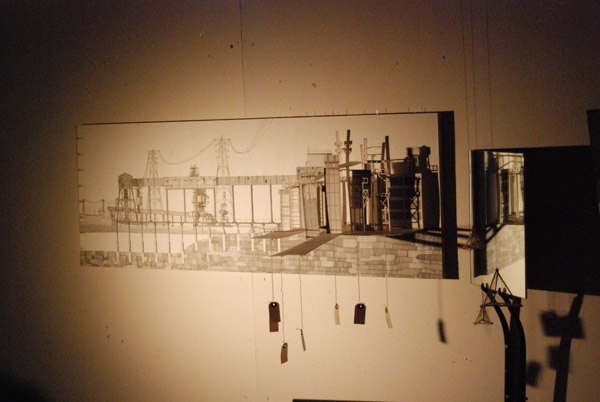 Project Details
Throughout the past decades, an increasingly rich and varied practice has surfaced within the world of art that encourages the public to perceive, enter, and in doing so, understand and experience the work whether it be demonstrated in galleries, on the urban streets of the city or in the beauty of the landscape.
Similar to Architecture, several of these installations seek to revise ones experience and understanding of the environment. Installations are typically considered to be the end product for an artist however contrastingly, for Architects it is merely the preliminary stage in a continuous design process.
.
Installations present architects with an alternative way to engross in issues crucial to their practice. First hand experimentation and exploration with Architectures' material and social dimensions engages the public around concerns in the built environment that involve them and develops the ways that architecture can partake and affect people's everyday lives.