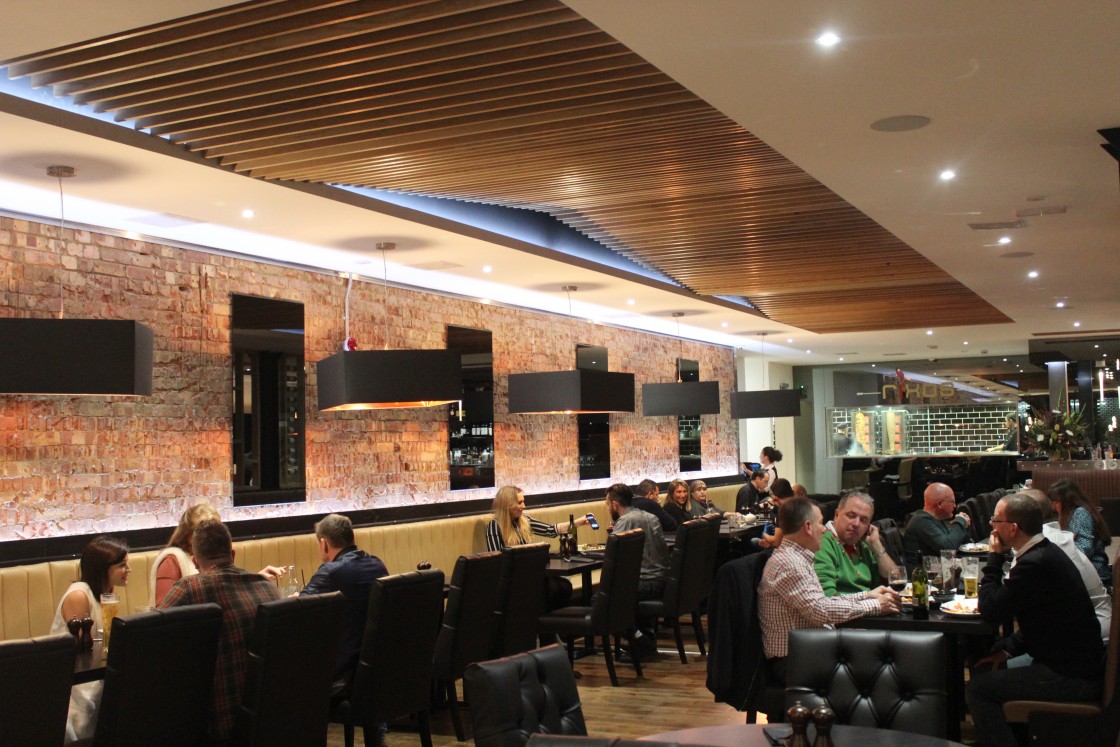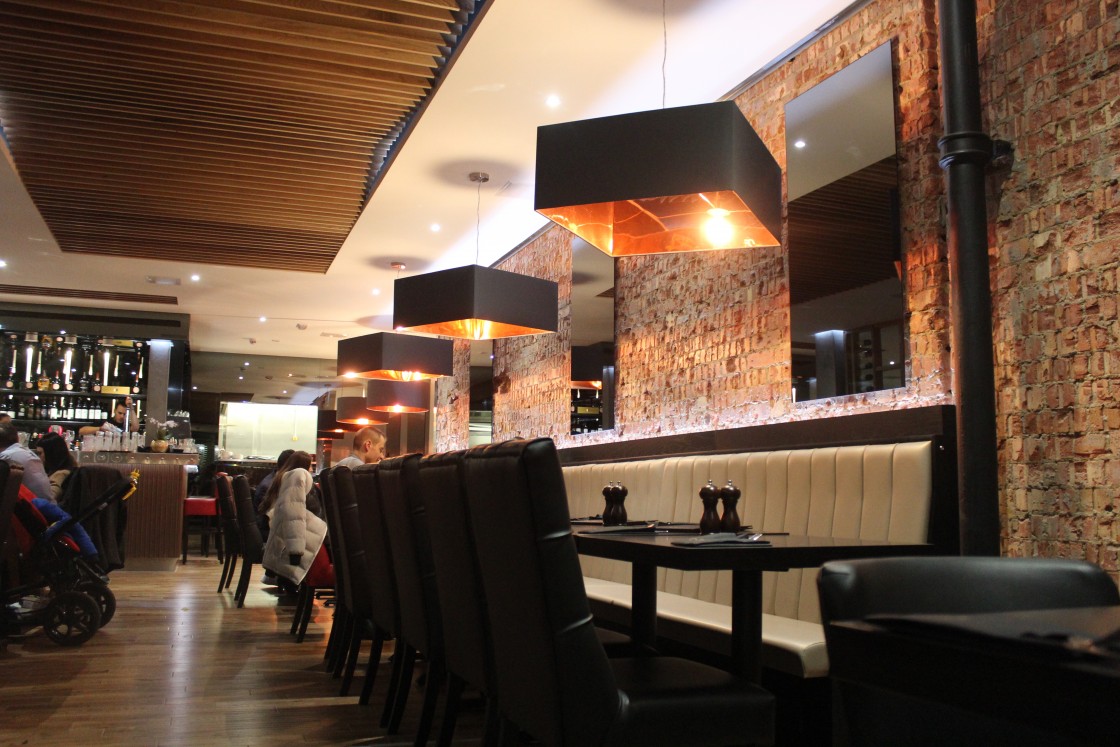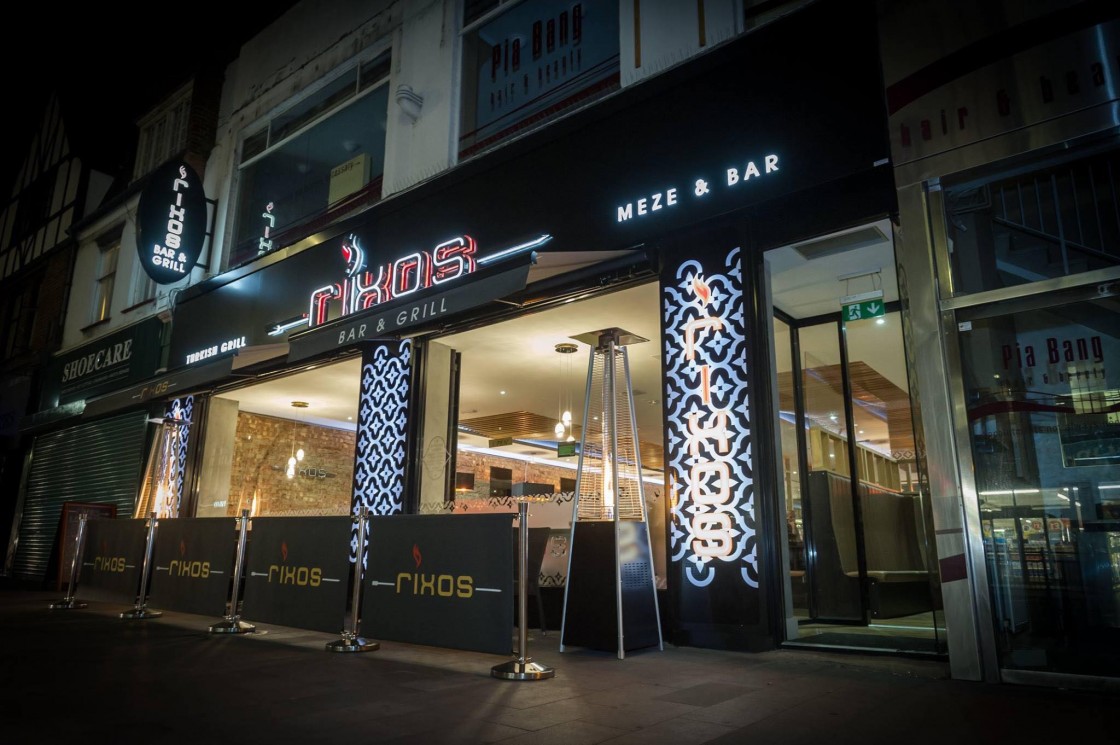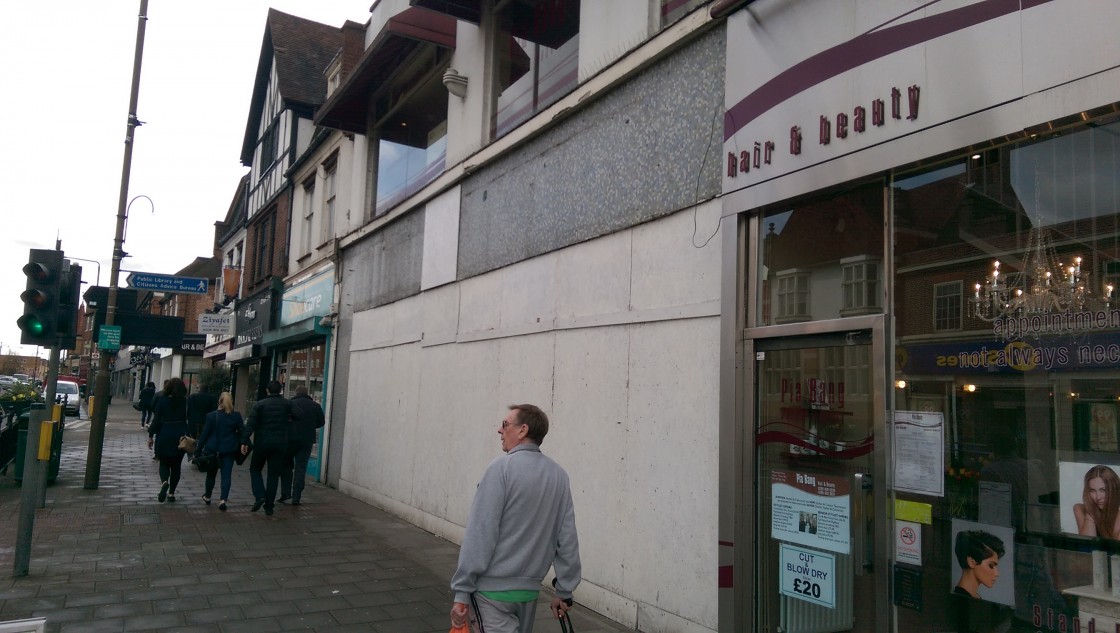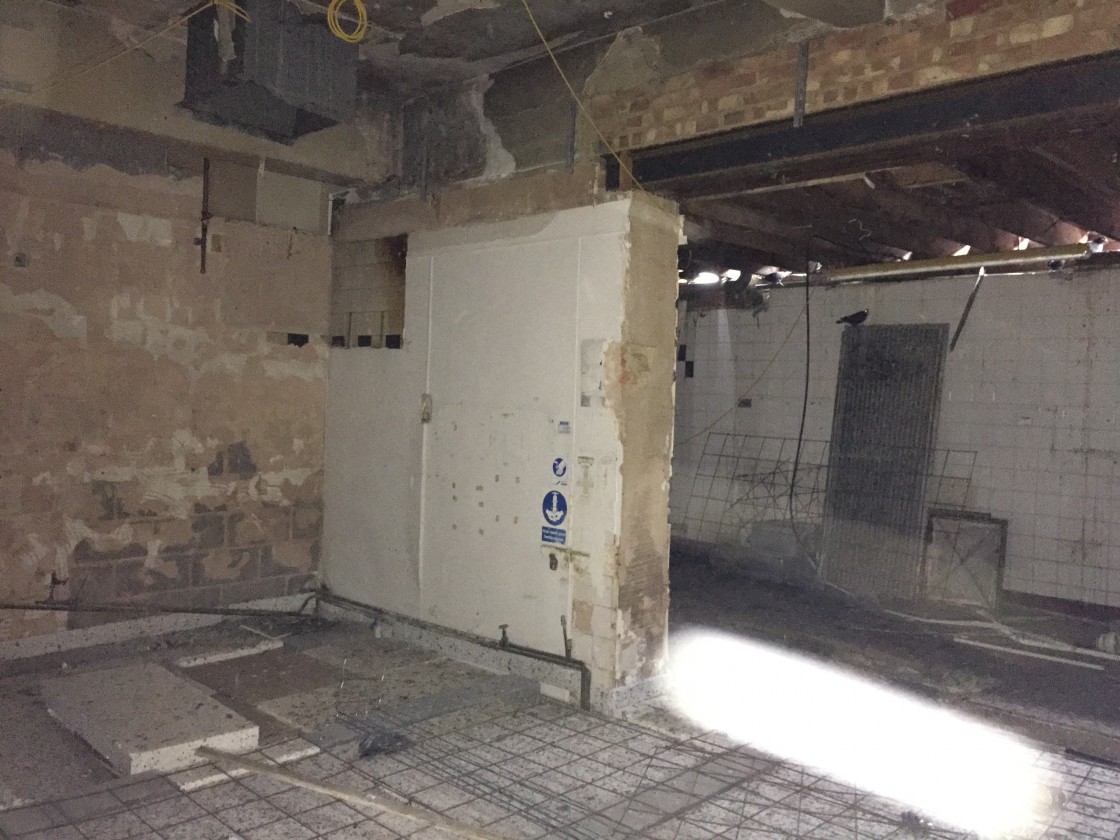 Project Details
A former pizza hut restaurant, the new owners had a vision. That vision was to create a unique dining experience for each and every one of their customers in what they imagined to be a contemporary Turkish bar and grill in the heart of Eltham high street. The premises comprised a large premises infested with pigeons however, this did not stop the Forward Architecture team from forming their vision. What followed was an extensive re-design and re-model of the interior to create an impressive 200 seater restaurant with the implementation of luxurious materials comprising embossed, metallic leathers and smoked mirrors. These, combined together with the impressive bar and grill design, played a key role in providing a unique, luxurious & theatrical dining experience for each and every diner.
Why Interior Design?
We provide unique interior designs for a diverse portfolio of clients which include: restaurants, bars, hotels & high end residential. We have a committed & enthusiastic team who strive to create an experience that is unique to every one of our clients. Our team are dedicated to translating our client's brief into reality.